Did you know that...
On average the hand carries 3,200 different germs - of which some are harmful and can cause infection.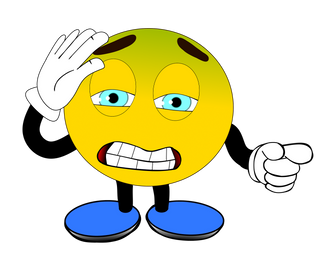 But the solution is simple! Washing your hands with soap and water.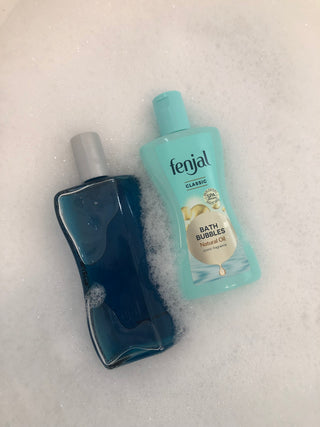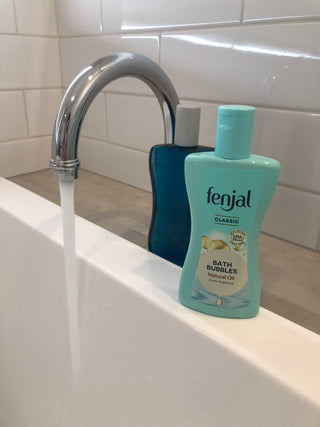 The Dream Team
For the perfect "Me Moment", combine the oasis of bubbles with velvety oil.
"Living in Australia I have been looking and missing this product Fenjal which I love and used all the time in the UK was so happy to find it here, Amazing fast easy delivery very happy enjoying my fenjal shower foam and will definitely be ordering again very soon 👏."
– Sheridan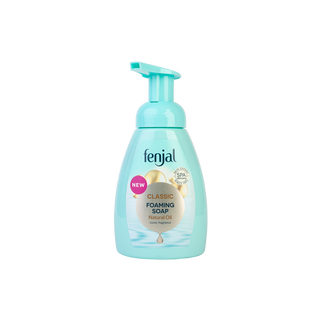 "Finally Fenjal is here...no longer will I have to nag by visiting Euro friends to bring me my favourite and no more rationing ! My first box arrived today and my family have been told that Mum is having "me time" tonight... Thank You for bringing my favourite little indulgence "downunder""
– Maria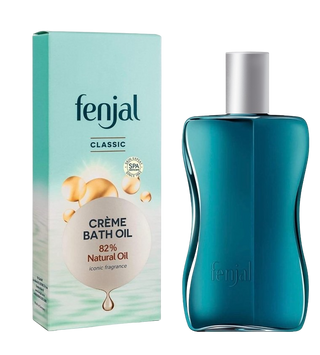 Blog posts
Body lotion is an essential part of any skincare routine, helping to moisturize and nourish the skin to...
The origins of Fenjal can be traced back to a Swiss gentleman named Hans Grether, who returned from a business trip to America with a bath...